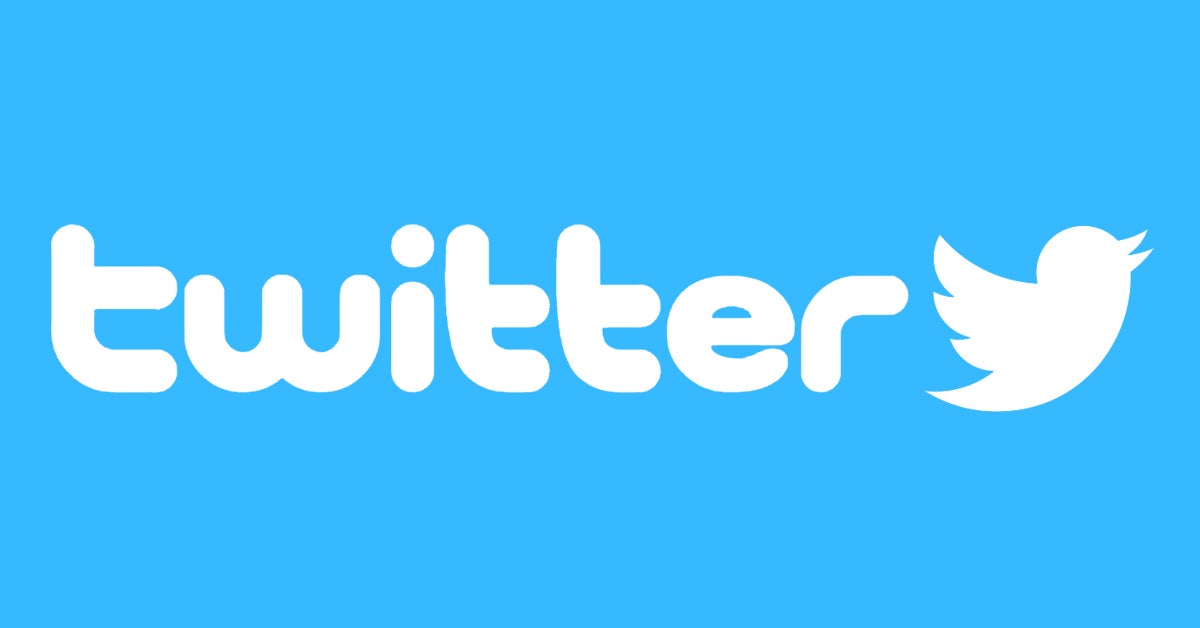 It doesn't look bright for Twitter. With its active user base shrinking and people, quite frankly bored of the platform's unresponsive attitude, there have been many who are leaving the platform for bluer and yellower pastures. I am looking at you Facebook and Snapchat.
Users are consuming content in a very different way than they were a few years ago. Hence, Twitter has finally decided to give its video arm - a shot, a big big $150 million shot by buying Magic Pony Technology - a machine learning startup, to bolster its video delivery system.
The startup, currently having about 11 PhDs in its rolls, would be soon joining Twitter's Cortex Team.The team will also be looking to develop their other branded acquisitions - Vine and Periscope as well.
Will this change Twitter's fortune for good? Only time will tell.